#AceNewsReport – Feb.12: Mexican drug kingpin Joaquín "El Chapo" Guzmán has been found guilty on all 10 counts at his drug-trafficking trial at a federal court in New York: Guzmán, 61, was convicted on numerous counts including the distribution of cocaine and heroin, illegal firearms possession and money laundering: He has yet to be sentenced, but the verdict could mean life in jail…………………Guzmán was arrested in January 2016 after escaping from a Mexican prison through a tunnel five months earlier ………….He was extradited to the US in 2017……………..The Mexican was accused of being behind the all-powerful Sinaloa drug cartel, which prosecutors say was the biggest supplier of drugs to the US.
CNN Reported: The vast Brooklyn, New York, courtroom fell silent as the verdict was read. Jurors did not look at the defendant, who pocketed nearly $14 billion as the decadeslong head of the murderous Sinaloa cartel: There was no visible reaction from Guzmán, whose conviction on the top charge of engaging in a continuing criminal enterprise carries a mandatory term of life in prison. He will be sentenced on June 25 
Tuesday's unanimous verdict by a jury in Brooklyn, which was read out in a packed courtroom, followed an 11-week trial: 

Guzmán, wearing a dark suit jacket and tie, showed no visible sign of emotion as the verdict was announced, CBS News reported.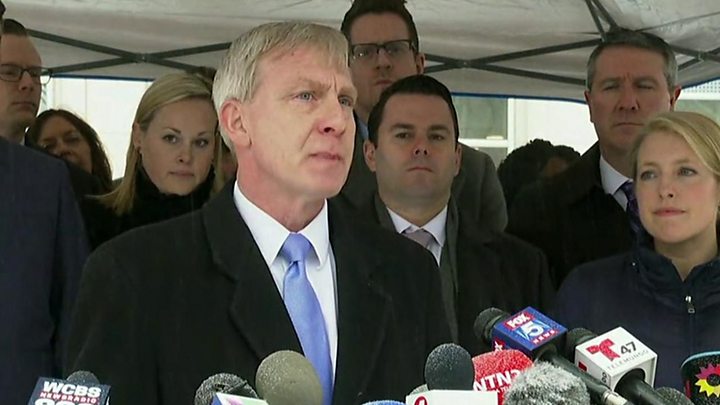 "El Chapo" (or "Shorty") ran the Sinaloa cartel in northern Mexico.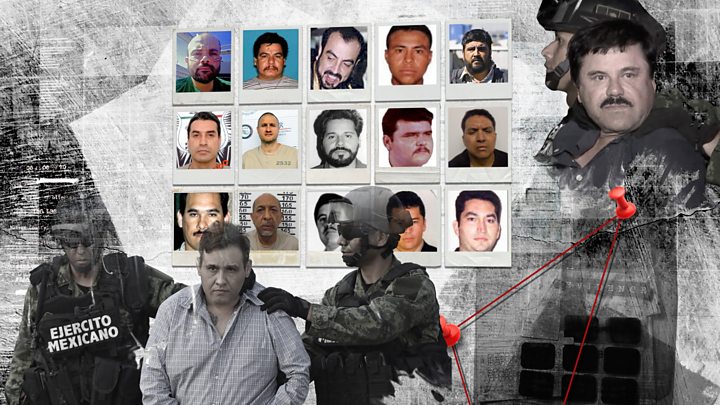 Over time, it became one of the biggest traffickers of drugs to the US and, in 2009, Guzmán entered Forbes' list of the world's richest men at number 701, with an estimated worth of $1bn (£775m)…………He was accused of having helped export hundreds of tonnes of cocaine into the US and of conspiring to manufacture and distribute heroin, methamphetamine and marijuana…………..He was also said to have used hitmen to carry out "hundreds" of murders, assaults, kidnappings and acts of torture on rivals………..Key associates, including one former lieutenant, testified against Guzmán.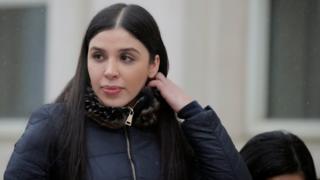 It provided shocking revelations about the Mexican drug lord's life: 

Court papers accused him of having girls as young as 13 drugged before raping them………..

Guzmán "called the youngest of the girls his 'vitamins' because he believed that sexual activity with young girls gave him 'life'", former associate Colombian drug trafficker Alex Cifuentes was quoted as saying…………

During the trial Cifuentes also alleged that Guzmán gave a $100m (£77m) bribe to former Mexican President Enrique Peña Nieto, who is said to have contacted him after taking office in 2012 and asked for $250m in return for ending a manhunt for him. Mr Peña Nieto has not publicly commented.