LONDON: On track for worst year of teenage killings: Charity XLP says getting communities involved would help to promote understanding of the issues facing young people and tackle stigmas: Tom Pickering works for XLP, a youth charity whose staff knew two of the 17 teenagers killed this year, including Levi Ernest-Morrison.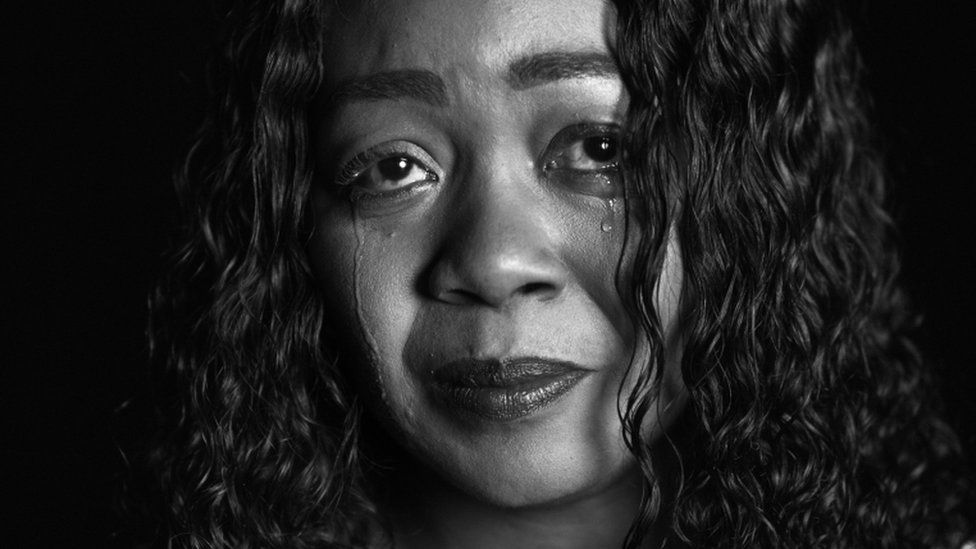 Family photo: Ernest Morrison, pictured with his younger brother, had used services provided by XLP
Since the start of the year, 17 teens – 12 of them black – have been killed in London. Fifteen of them were stabbed: If teenage deaths continue at the current rate, this will be the worst year for young homicides since 2008.
Mr Pickering believes communities have to be at the heart of helping breach the divide between people and the police. 
He said improved community involvement would help develop a sense of "shared responsibility" and help break down some of the stigmas around race and class that are often associated with youth violence. 
'It takes a village'
"We need people to feel safe and I think often people will feel safe if there's an increase in police patrols and stop and searches; they think that solves the problem. But actually it's understanding communities that's important to stopping youth violence, that's what needs to be focused more on.
"A lot of the young people have a feeling that they should be wary of the police, especially if they are someone of colour. Often they tell us they carry a knife simply out of fear. 
"I think people can help end youth violence by getting involved in the lives around them.
"The police do their job but it really does take a village to raise a child. It's important we all understand and play a role in this."
XLPXLP works in nine boroughs across London
Pastor Lorraine Jones, whose son Dwayne Simpson was killed in 2014, said: "As a mother who has lost her son through the senseless killings caused by youth violence, I plead with all communities, families, local authorities, social services, schools and faith groups to step up and engage more with our troubled youth before it results in violence.
"The police cannot solve this problem alone. The next child could be yours or someone you know. The wall of silence can only be broken by us.
The Met has said it will be operating a multi-layered approach over the summer to "suppress violence" and end "needless killings". 
Cdr Alex Murray said: "We understand that some people may not trust police so we are working hard to build those relationships and show that we are only motivated by preventing violence. It is our number-one priority: " We simply cannot do this alone," he added. "Everyone has a role to play."
#AceNewsDesk report ………Published: Jun.19: 2021:
Editor says #AceNewsDesk reports by https://t.me/acenewsdaily and all our posts, also links can be found at here for Twitter and Live Feeds https://acenewsroom.wordpress.com/ and thanks for following as always appreciate every like, reblog or retweet and free help and guidance tips on your PC software or need help & guidance from our experts AcePCHelp.WordPress.Com