#AceNewsReport – Mar.14: Asylum seekers intercepted at sea en route to Australia are sent for processing to Papua New Guinea or to the South Pacific island of Nauru.Youtube How China is creating the world's largest prison | Four Corners
China tells UN Australia's offshore detention centres violate human rights, don't have adequate conditions: 'Ties between the two countries soured in 2018 when Australia became the first nation to publicly ban China's Huawei from its 5G network and worsened when Australia last year called for an inquiry into the origins of coronavirus'
In a statement to the UN Human Rights Council in Geneva, China alleged the detention centres "fall short of adequate medical conditions where a large number of immigrants, refugees and asylum seekers have been detained over a long period of time or even indefinitely, and their human rights have been violated"
Posted Yesterday at 5:55pm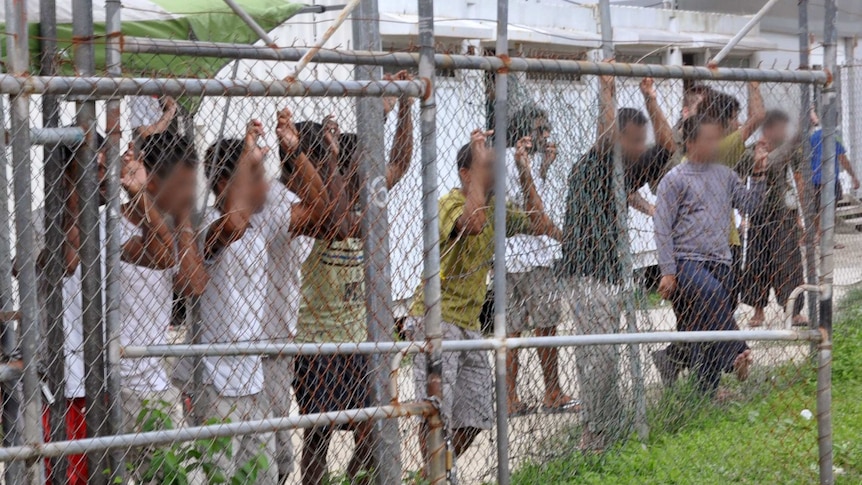 It did not specify any locations, describing them as "third countries".
"We urge Australia to immediately close down all offshore detention centres and take concrete steps to protect the rights of immigrants, refugees and asylum seekers, especially children," China said in its statement, which it submitted on behalf of a group of unnamed countries.
It also called on Australia to carry out "comprehensive and fair investigations" into reported cases of "serious war crimes" committed by Australian troops overseas.
An Australian inquiry published in November said Australian special forces were suspected of killing 39 unarmed prisoners and civilians in Afghanistan between 2005 and 2016, drawing criticism from China's foreign ministry. 
China itself has long faced accusations that it operates detention centres, with UN experts and rights groups estimating it has detained more than a million people in its Xinjiang region, mostly Uyghur and other Muslim minorities, in a vast system of camps.
China breaching genocide convention with 'intent to destroy' Uyghurs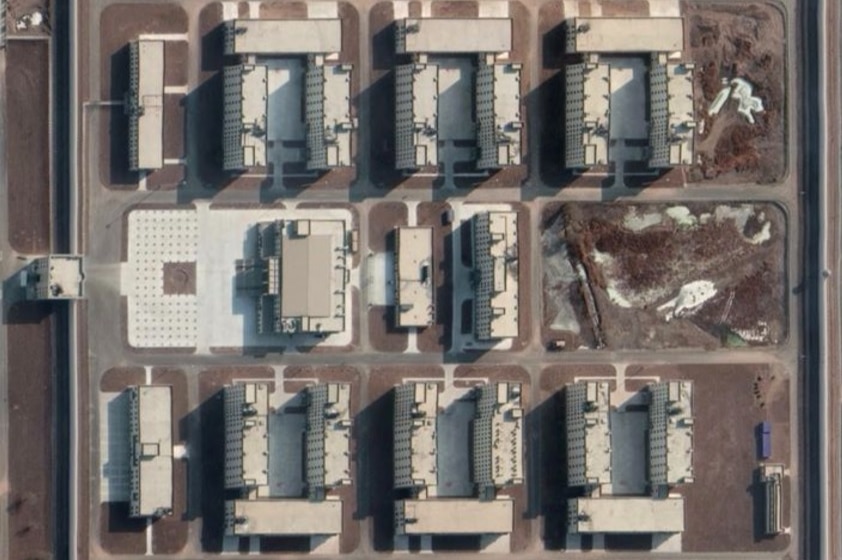 China has described the camps as vocational centres designed to combat extremism.
China's frontier of fear Satellite imagery lifts the lid on the size and spread of China's internment camps, used to indoctrinate vast numbers of the Xinjiang region's Muslim population
According to a major new report by a US-based think tank Newlines Institute for Strategy and Policy, China has breached every provision of the UN Genocide Convention, with "intent to destroy" the Uyghurs as a group in the country's north-western Xinjiang region.
The United Nations has said there are credible reports that at least 1 million Uyghurs are detained in Xinjiang's "re-education" camps.
Beijing has repeatedly stressed that its policies in Xinjiang are necessary to counter extremism and terrorism.
It has repeatedly denied its ethnic policies amount to genocide, but the report maintained the Chinese Communist Party had violated "each and every act" prohibited in Article II of the Genocide Convention.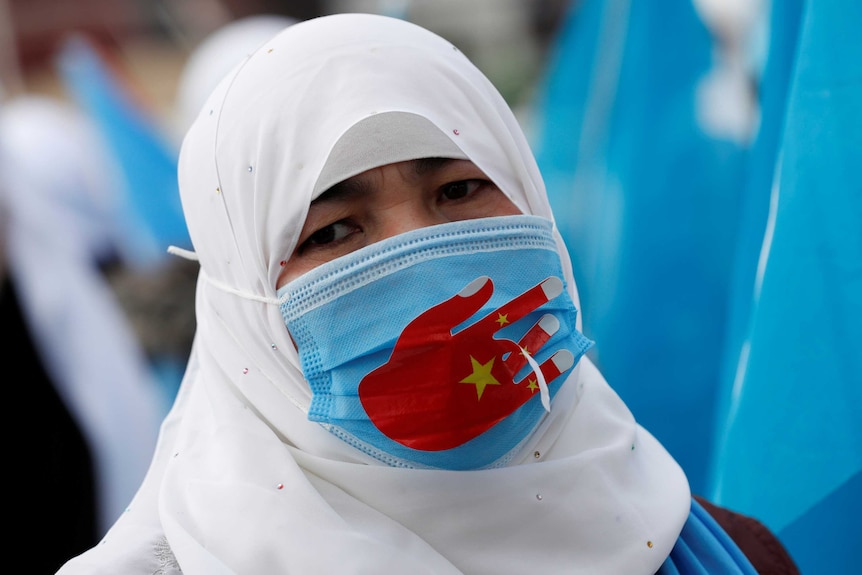 'I lost eight years of my life'Thanush Selvarasa is still getting used to the idea of being free, but more than 100 asylum seekers brought to Australia under medevac laws are still living in hotels and detention centres across the country.Read more
China's Foreign Minister Wang Yi called the allegations "ridiculously absurd" and "a complete lie".
"The so-called 'genocide' in Xinjiang is ridiculously absurd. It is a rumour with ulterior motives and a complete lie," he said.
A number of nations, including the United States and Canada, have labelled the persecution of the Uyghur people genocide in light of growing evidence of abuses at "re-education camps" in Xinjiang.
But Australia has not.
It has previously expressed criticism of China's treatment of Uyghurs, and joined other countries at the UN Human Rights Council, including the UK, Canada and Germany, in calling upon China to end its detention of the ethnic minority.Youtube Dr Adrian Zenz says China's policy of transferring Uyghurs to labour programs in is designed to thin out and assimilate the ethnic minority.
ABC/Reuters
#AceNewsDesk report …………Published: Mar.14: 2021:
Editor says #AceNewsDesk reports by https://t.me/acenewsdaily and all our posts, also links can be found at here for Twitter and Live Feeds https://acenewsroom.wordpress.com/ and thanks for following as always appreciate every like, reblog or retweet and free help and guidance tips on your PC software or need help & guidance from our experts AcePCHelp.WordPress.Com